My mission is to empower you and to help you claim your next level. You ARE enough, right now, even if you've forgotten.
Imagine sitting across from someone  who tells you all about how they are not good enough, how disempowered they feel and how un-worthy they believe they are. You can see them clearly though. You can see how incredible, funny and talented they are. 
 Imagine being able to help them shatter all those illusions FAST as they are able to connect back to their true self and to claim their inherent power.  
 Imagine being able to help them step into a life they love and to help them create what they had only dreamed of.  
 I am so privileged to work alongside people and support them into seeing themselves clearly, feeling empowered AF and feeling so excited about life again.
 I am an Empowerment Coach who supports Visionary Men and Women to claim their next level by building up their self-worth & shifting their mindset. I am also a Portrait Photographer who will capture your essence from the inside out and help you to see yourself in a whole new light. If you are ready for your next level, reach out! Whether that is with a photograph or through coaching, I am based in Wellington & North Shore, Auckland but I can coach you no matter where you are in the world.
 Let's talk soon, Monica x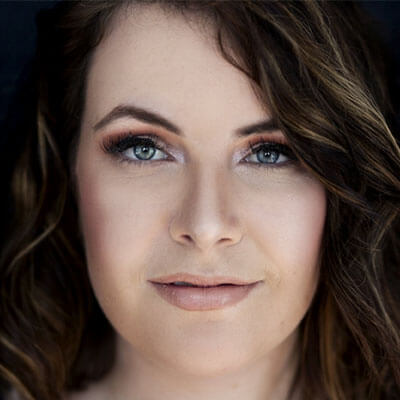 I specialise in Contemporary Portraits. That means creating a beautiful shoot where my client feels like the queen that she is. I will direct you, pose you, tell bad jokes and then I will capture your inner & outer beauty and show it back to you.
As a business owner, I understand how important it is to make a fantastic first impression. I will pose and direct you every single step of the way so you can sit back and relax (especially when you realise how fun the whole process is!) 

I help visionary women to get out of their own way & claim their dream. Let's go!

I specialize in photographing the ones who call themselves unphotogenic! I will show you your beauty in a tangible way.  Have a look at some of my projects.